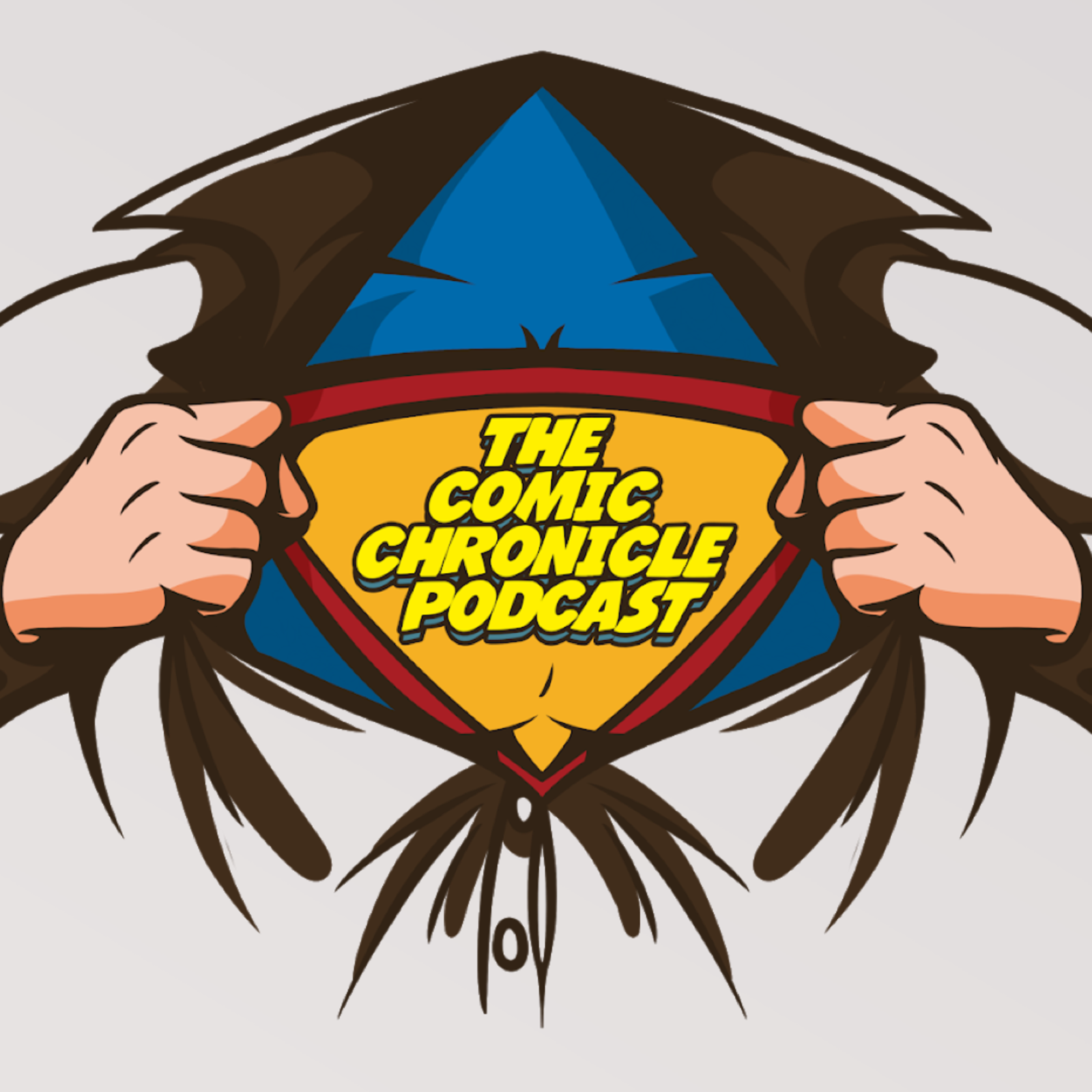 Guests Lonnie Nadler and Zac Thompson join the show to talk all about working at Marvel comics on series like Cable, Marvelous X-Men an working on the comic event; Age of X-Man! Plus so much more! A Nerd With Balls Production.
-Social Media:
Twitter/Instagram: @realfancorp + @nerdwithballs
Facebook/YouTube: Fancorp Network + Nerd With Balls.
-Be sure to leave a review today, it matters we swear!
Play Now